How we do it
___
Every case we build is made to the specifics of the customer, up to the smallest details and finishing. By keeping a close contact with the costumer we'll make sure that the case is build exactely as you wish. Every case is build for its purpose, to make sure that your equipment or instruments will get the best protection you can wish for.
All the cases are build with the best and toughest material available. By using a standard of 10mm birch with HPL topping, our cases are build to resist and endure almost everything.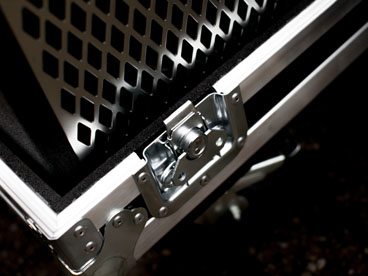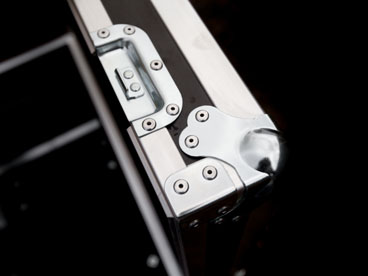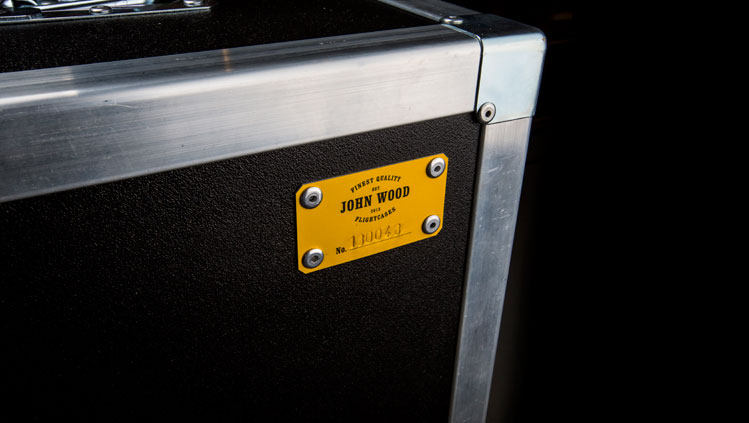 Multi Guitar cases
___
Do you travel and fly a lot with your guitar? Then go check out our light weight multi guitar cases.
Single, doubles, triples or even more it doesn't matter.
Electric guitar, bass or even acoustic, our guitar vaults can handle them all.

Do you want your full colour artwork or logo on the case, no problem. With all our cases you can add your artwork or logo.

Email us now for your personal multi guitar case.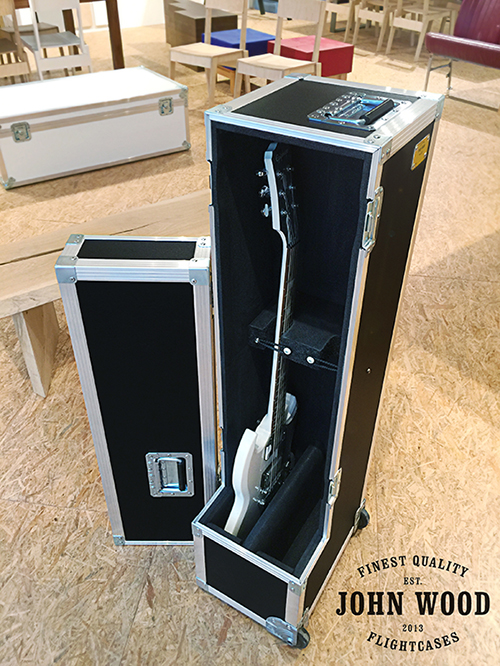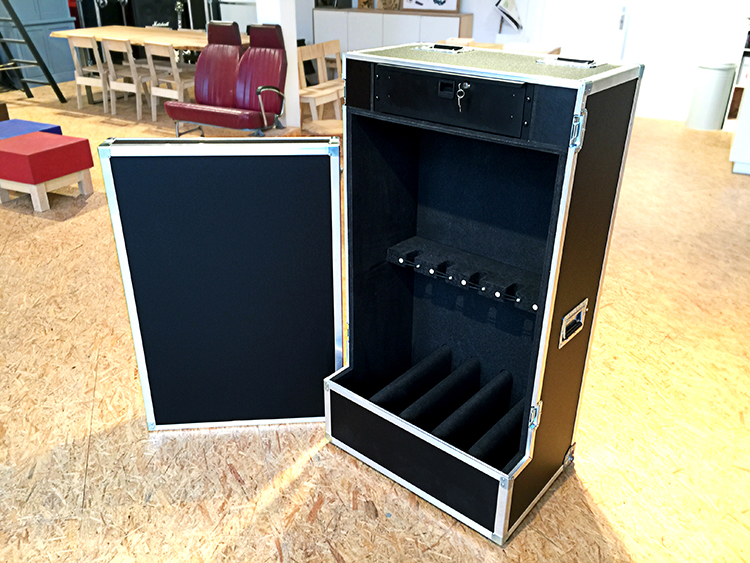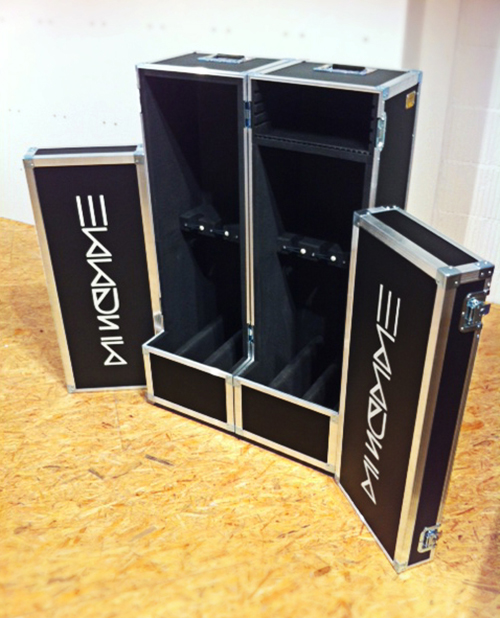 Stage riser
___
Using our years of experience on stage and on tour, we've developed the most functional riser!
Knowing that having a lot of gear, and not enough space in the van is a problem for almost every band, we've developed a stage riser that you can easily fold and unfold. Build from 18mm birch and a 25mm galvanized aluminium grill, it takes about 5 sec to build it up. Just unfold the riser and put in the grill, and you're ready to rock!


Because of the grill you have the ability to put anything underneath; lights, stroboscopes, H20, confetti, smoke machines or whatever your stage performance needs.

And of course you can decorate them with your logo or artwork.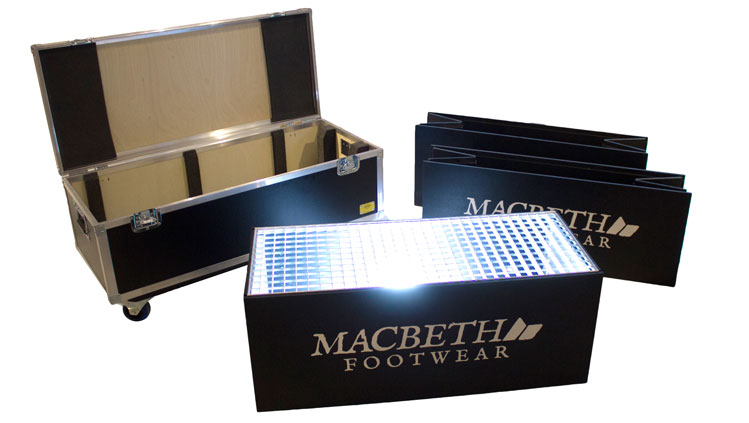 Personalize your case
___
To make sure that your John Wood Case will be truly different from all the other cases, we can offer you a case with one or more "wood" coloured sides. If desired we can add a logo, a name or any other kind of labelling.
The colouring of the wood can be done in multiple colours, such as Pali Sander, mahogany, cherry, antique, black and many more.
This way, you'll get a truly unique flight case.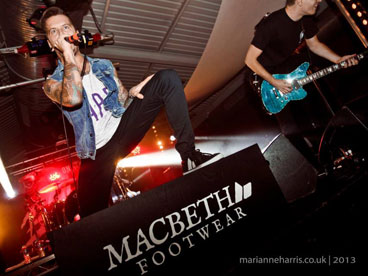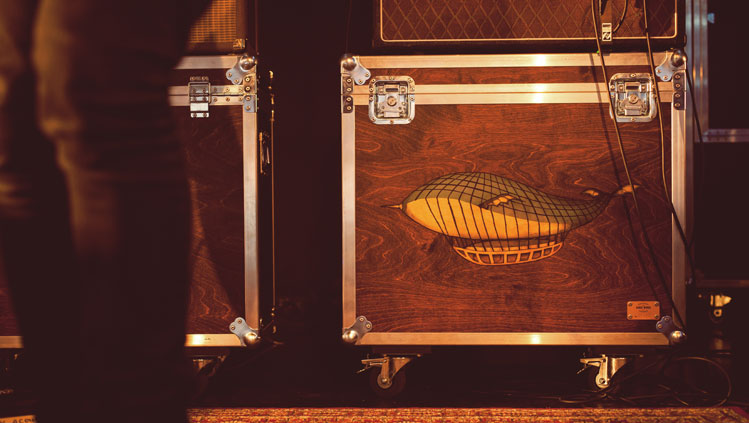 A selection of our products
___
John wood is also experienced in building;
Trunccases
Slanted/topmountcases
Stolpcases
19 inch rackcases
Suitcases
Trollycases
Dj cases
Custom guitar cabinets
Multi guitar case
Risers